Top Execs of 2014
---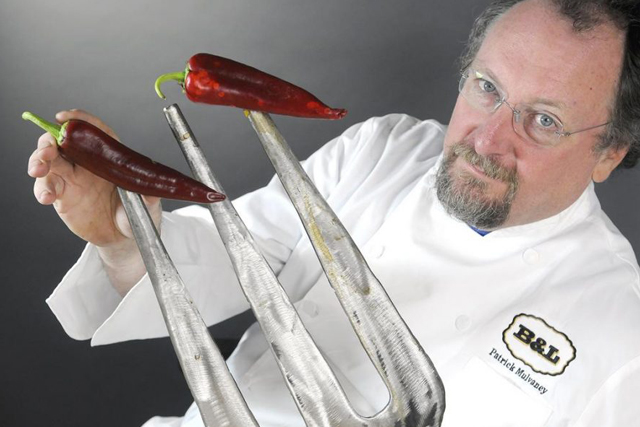 This year we continue our tradition of profiling executives who made a difference in the last 12 months. Here we present profiles of leaders in the private, public and nonprofit sectors who made big deals or helped shape the year in business in 2014.
In March, Patrick Mulvaney reached a career milestone when he and 10 members of his staff traveled to New York City to cook dinner at the James Beard House. It was the third time that a Sacramento-area chef was invited to cook at the prestigious culinary landmark. "It was great to stand up and tell the diners that everything they had just eaten, with the exception of water, bread and Irish whiskey, came from California," Mulvaney said.
He remained at the forefront of the region's farm-to-fork movement, and this year devised FoodStock with fellow restaurateur and wife Bobbin Mulvaney. The event — part of the annual farm-to-fork celebration — featured music and food, including whole roast pigs.
Top Execs of 2014: Patrick Mulvaney, Mulvaney's B&L
Originally published by The Sacramento Business Journal
Read the full story here: bizjournals.com