Farm to Cup
---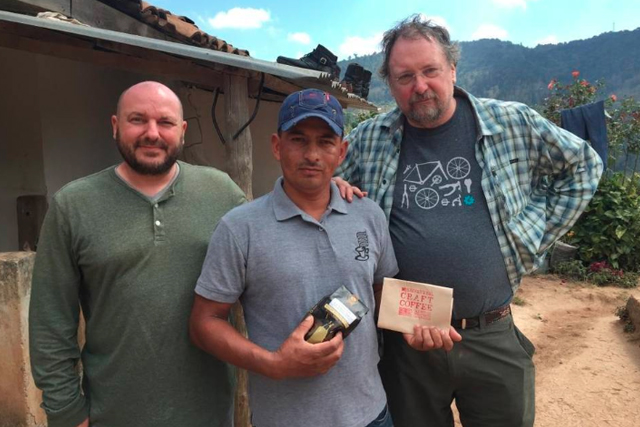 Sacramento chef Patrick Mulvaney routinely travels to meet and strategize with the farmers and ranchers who supply fresh ingredients for his popular midtown restaurant.
But the pioneer in this area's farm-to-fork movement late last month took that idea to a geographic extreme.
He journeyed to a remote region in Honduras to get acquainted with the farmer who supplies the beans for the coffee served at Mulvaney's B&L.
Farm to cup: Sacramento chef goes 3,000 miles to buy specialty coffee beans
Originally published by The Sacramento Bee
Read the full story here: SacBee.com