WHAT'S IN A NAME
In the movie It's a Wonderful Life, George Bailey learns that his family business—Bailey Bros. Building & Loan—is more than a business. It's the glue that holds the community together. We lovingly honor that notion by incorporating the Building & Loan name into our own as a way of embracing the community that has been so good to us.
WHO WE ARE
Mulvaney's B&L is many things. We're a restaurant that specializes in hand-crafted New American cuisine, a farm-to-table devotee that celebrates the efforts of the growers, ranchers, brewers and winemakers who are our neighbors, purveyors and friends.
Set in a historic 1893 firehouse, with its original brick walls and soaring ceilings, Mulvaney's B&L is also a nexus of Sacramento: a place where we serve up impeccable and creative fare (our menu changes daily in step with the local growing seasons), and facilitate the connections of the guests we love to host.
Our "wonderful old B&L" is the brainchild – no, the passion – of owners Patrick and Bobbin Mulvaney, who bring more than a half century and six time zones' worth of experience to their mission. We strive to provide our guests with the best our region has to offer and a place to have their own culinary experience.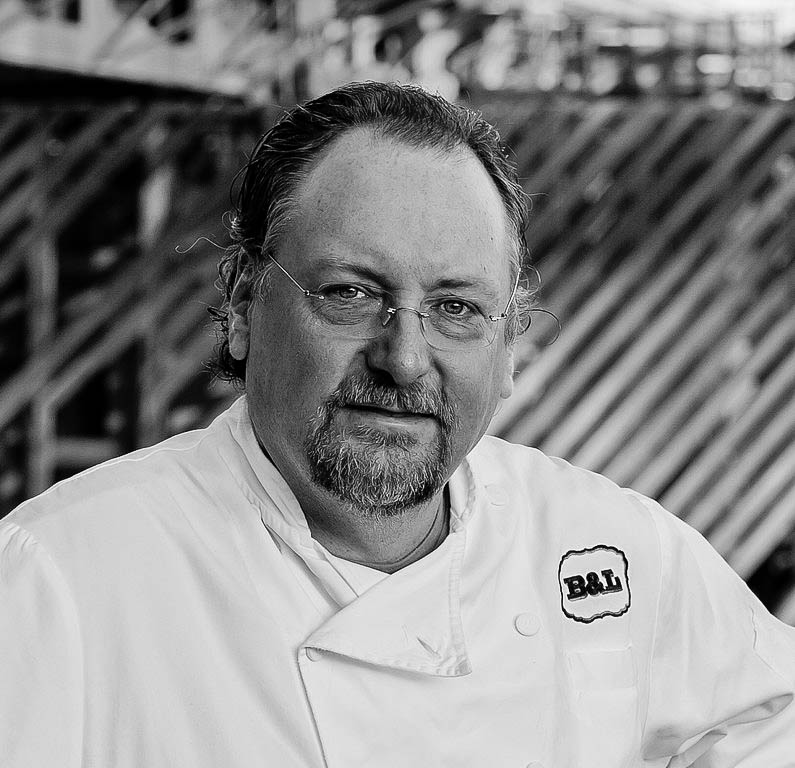 Patrick Mulvaney is Proprietor and Chef. A leading public policy advocate on the national stage, Patrick is one of the people working to make Sacramento the "Farm-to-Fork" capital of the country. The eclectic culinary creations at Mulvaney's B&L are a direct reflection of his diverse background, which includes a European apprenticeship and experience in top New York restaurants before falling in love with Sacramento—and its year-round growing season—when he moved here in 1991.
Patrick's Advisory Boards & Mentors
Foundation for California Community Colleges
American River College Culinary Arts Program
Los Rios College Advisory Committee
Roots of Change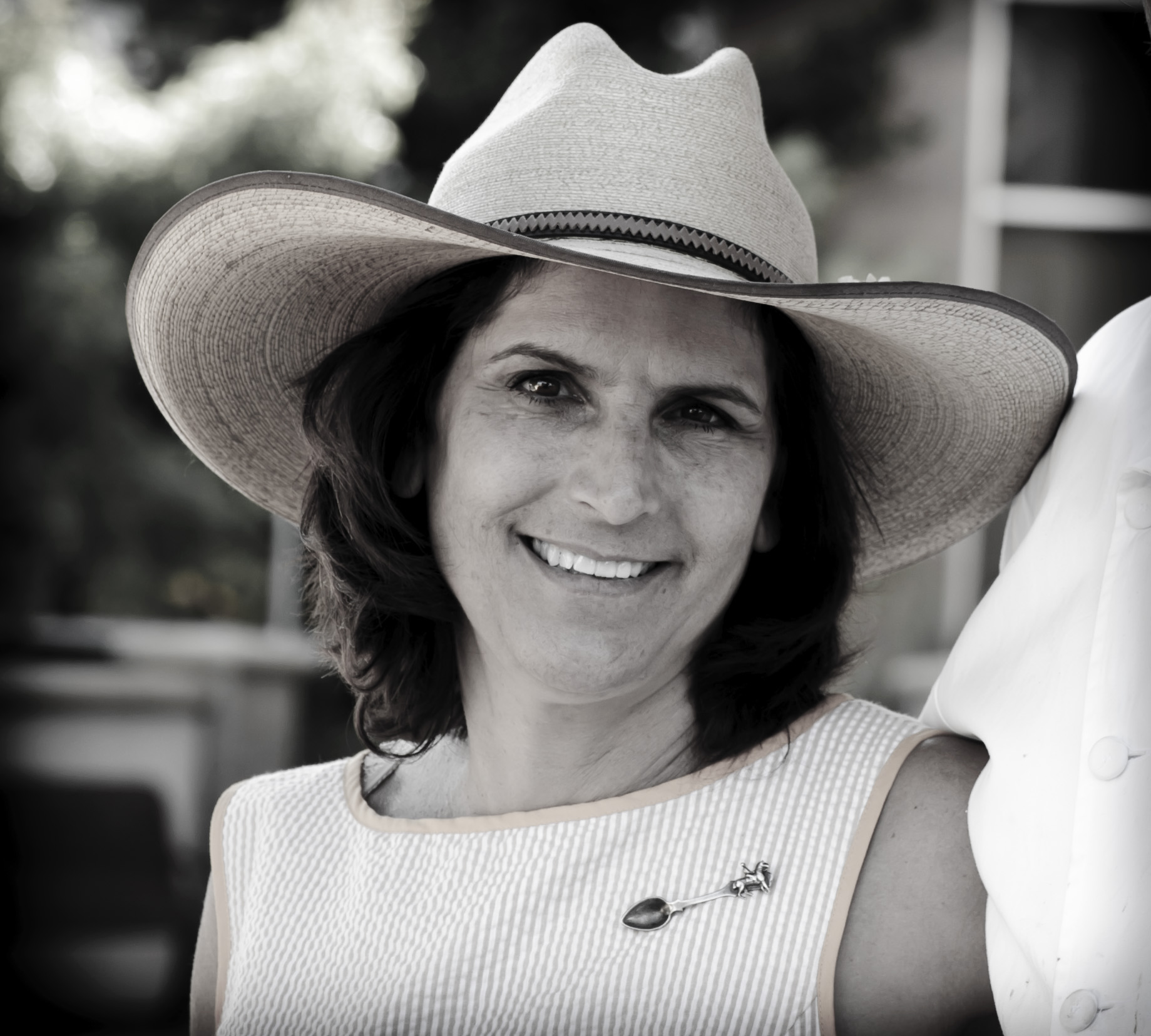 Bobbin Mulvaney is Proprietor and Marketing Director. With her artistic background and eye for detail, Bobbin brings a passionate perspective to everything she does, including event coordination and entertaining. Bobbin's love for serving others traces its roots to her farm-girl childhood in the Central Valley—where her family also owned a local restaurant. She's a continuing force in the education and nonprofit sectors; read about the business's community involvement here.
Bobbin's Advisory Boards & Mentors
Diner en Blanc, Sacramento Host Committee
Salvation Army Advisory Board
Wells Fargo Community Advisory Board
ACS – American Cancer Society Board Ambassador
Les Dames d'Escoffier
St. Johns Program for Real Change Business Mentor

AWARDS
2021 2019 Guide Michelin California- L'Assiette Michelin
2020 Sacramento Business Journal Corporate Citizenship Award- Answering the Call
2018  Sacramento Metro Chamber- Sacramentans of the Year, Bobbin and Patrick
2016 Sutter Club, Culinary Legacy Honoree Dinner
2015 CA Restaurant Association, Restaurant Neighbor Award – For Outstanding Community Service – 2015 State Winner
2015 CA State Assembly, Certificate of Recognition
2015 Housing Alliance Community Partner Award, Certificate of Appreciation
2014 James Beard Foundation, Outstanding Contribution to the Foundation
2014 City of Sacramento, Resolution Honoring Patrick and Bobbin for their Contributions to the Cuisine and Culture of Sacramento
2012 Valley Vision, Regional Social Equity Leaders
2011 Women Who Mean Business, Sacramento Business Award
2010 SACOG Salutes, Regional Business of the Year
2010 Sacramento Business Journal, Partners in Philanthropy
2010 Distinguished Mother Award, St. Johns Women's and Children's Shelter
2010 Zagat rated 29
2009 Point of Light, American Institute of Light, Doris Matsui